About Lokion
Founded in 2000, Lokion brings outstanding solutions to life for our clients and their customers.
As a full-service interactive firm headquartered in Memphis, we specialize in user experience strategy and design, ecommerce and CMS platform implementation as well as custom development. 
We know that technology has to work for real people in order to get results. That's why we take a human-centered approach to projects.  Our architects, strategists, and developers help stakeholders empathize with end users and focus on solutions that work for people.
Our Leadership
Marcus Stafford
President & CEO
Vaskin Kissoyan
Chief Technical Officer
Chris Kolehmainen
Chief Financial Officer
Mike O'Hearn
Chief Operating Officer
Jennifer Culotta
Chief Revenue Officer
Patrick Miller
Vice President of Mapping Services
Our Platforms and Partners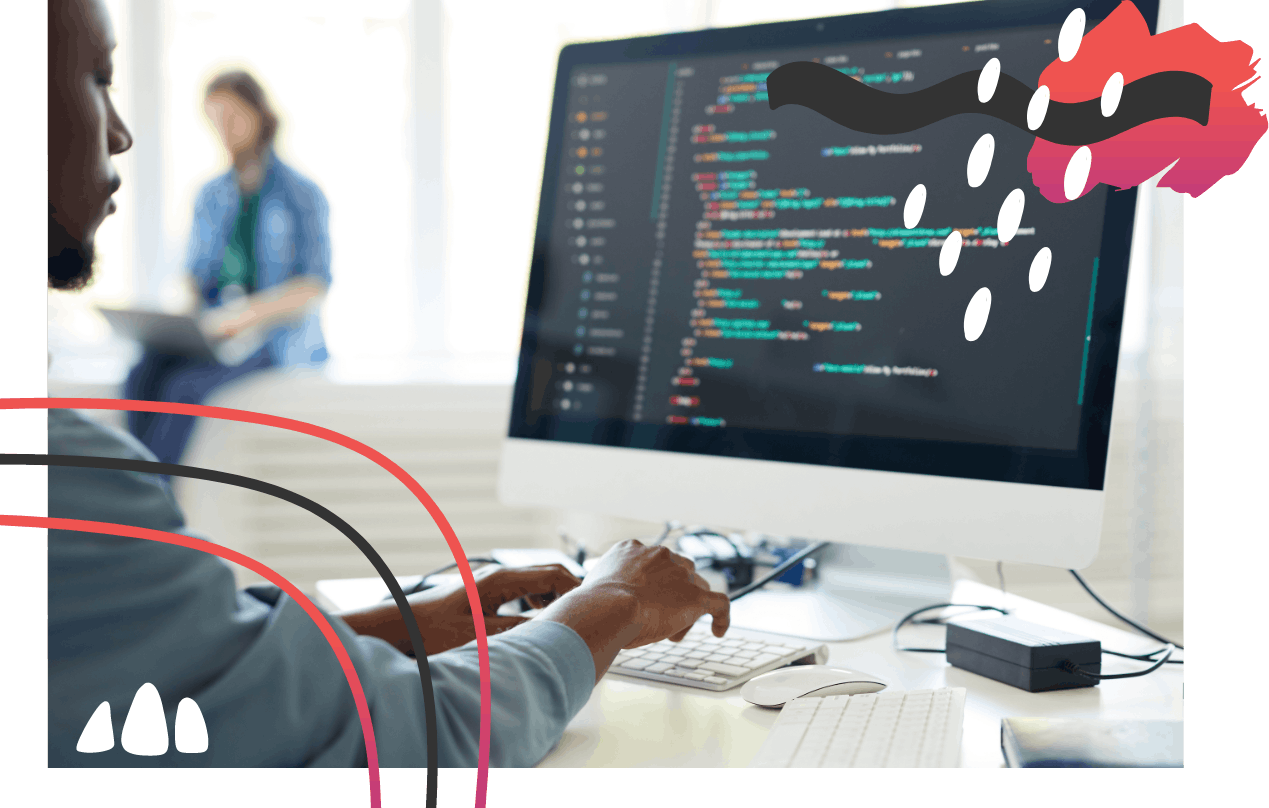 Lokion works with leading technology platforms and partners to help bring outstanding solutions to life.