Bringing Outstanding Solutions to Life.
We're a full-service interactive firm with a passion for building websites, software, and apps that real people love to use.
Our Work Speaks for Itself
We value transparency, open communication, and above all else, great work. We set realistic expectations and deliver valuable results like these:
Varsity Spirit, Inc.
Consistent, Accessible Design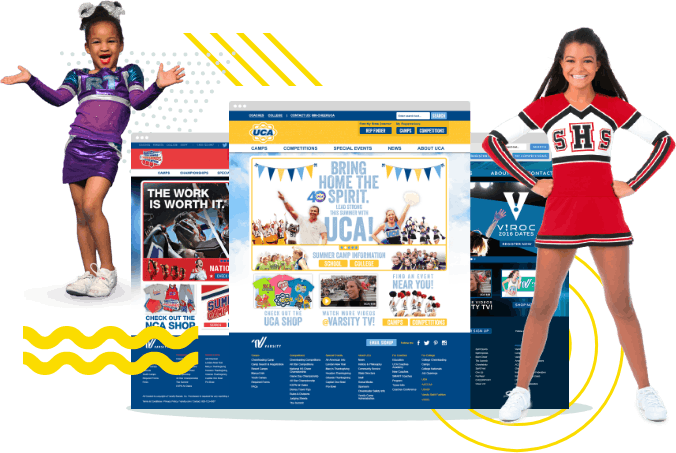 The worldwide leader in cheerleading and dance apparel as well as educational camps and competitions, Varsity Spirit, wanted to enhance their brand experience and consistency across 20+ websites. Lokion's team of developers, UX strategists, and Agile experts created a cohesive and responsive web design with unified navigation. All sites were implemented into the Salesforce CMS platform, Site.com, allowing Varsity to leverage insights into customer behavior.
ConveyPro
Custom, Native App Brings Convenience of Podcasting to Professional Education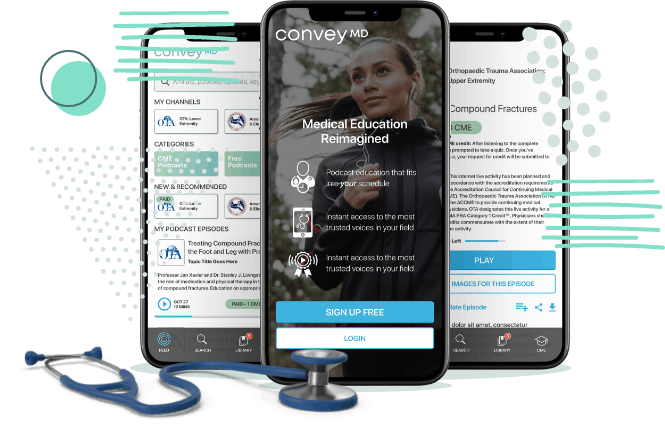 ConveyPro is a next-generation podcast platform built for professional education. The Memphis-born and based company delivers quality, association-backed content through a mobile application. Lokion developed the app through native code so ConveyPro could adapt the product as the company grew. Lokion leveraged project-level collaboration to develop the application through iterative planning, regular demos, and shared tools.
Hilton
Enabling Best-in-Class Mobile Guest Experiences for Nearly 5,000 Hotels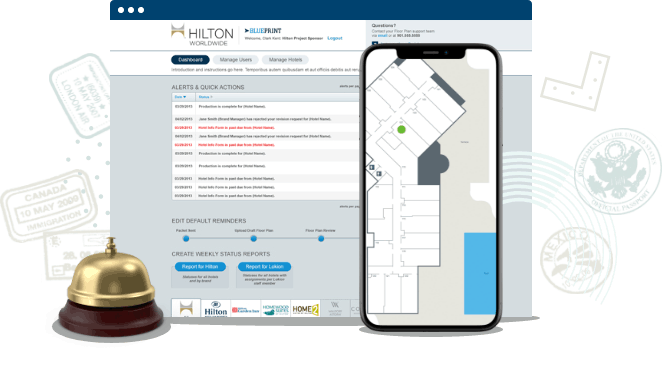 Hilton Hotels wanted to bring the convenience and personalization of room selection to the hospitality industry. Lokion created indoor maps for over 4,2000 Hilton locations in 93 countries so guests could browse the hotel, review amenities, and select the room via their computer or smartphone. Lokion used a custom workflow system and reusable electronic formats of property information to enable virtual room selection and customization.
Like what you see?
Insight, Research, & Expert Viewpoints