Custom Development Services
Whether you've inherited a home-grown legacy system or just can't find the right off-the-shelf product to fit your needs, sometimes custom development is the right option.
At Lokion, our seasoned developers can architect and build a custom solution that meets your business needs.
Microservices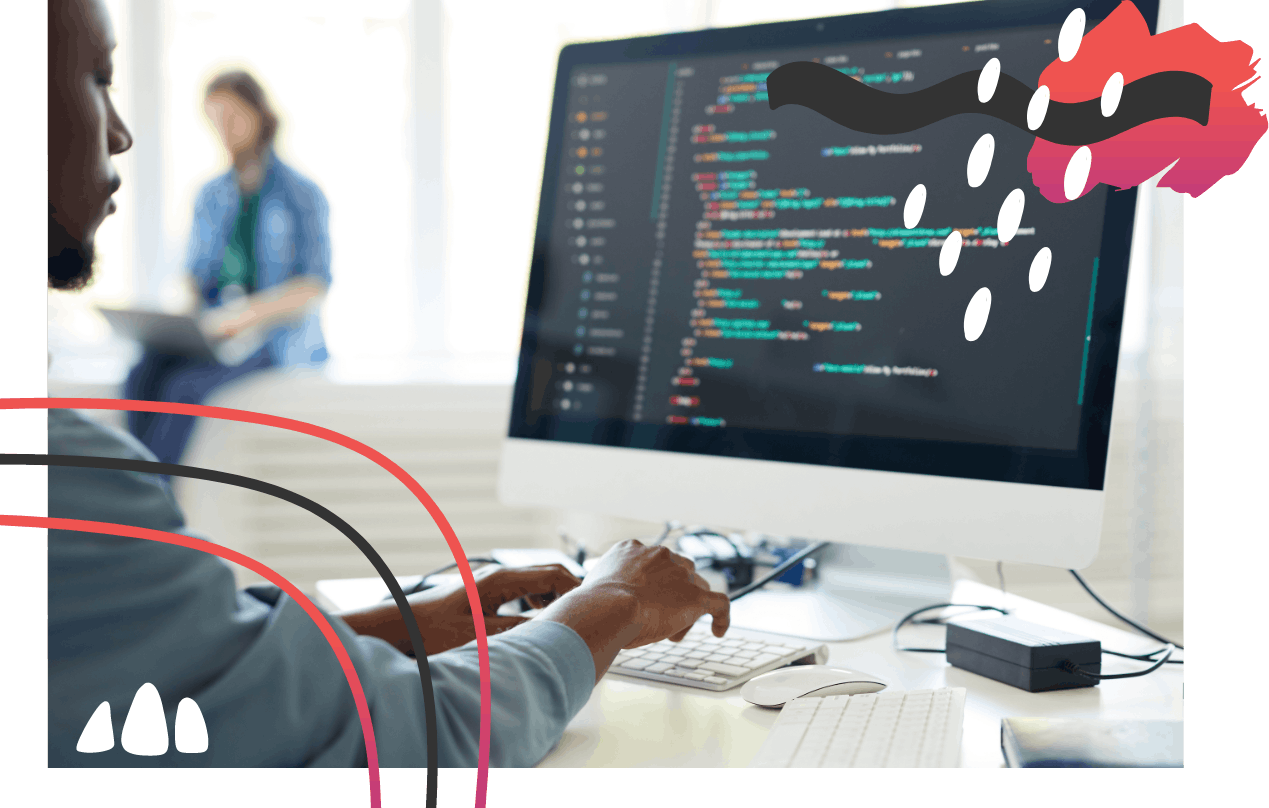 Many customers turning to microservices to meet the challenges of the evolving marketplace more quickly. Microservices can replace monolithic platforms with greater agility, flexibility, and adaptability. By breaking down applications into smaller, independent parts, development teams can deliver quality software at a faster rate. 
Because microservices are built independently, changes or issues with one service will not affect another. Lokion's microservices team focuses on delivering services developed around your business technologies so they can be adapted for use in multiple channels and contexts.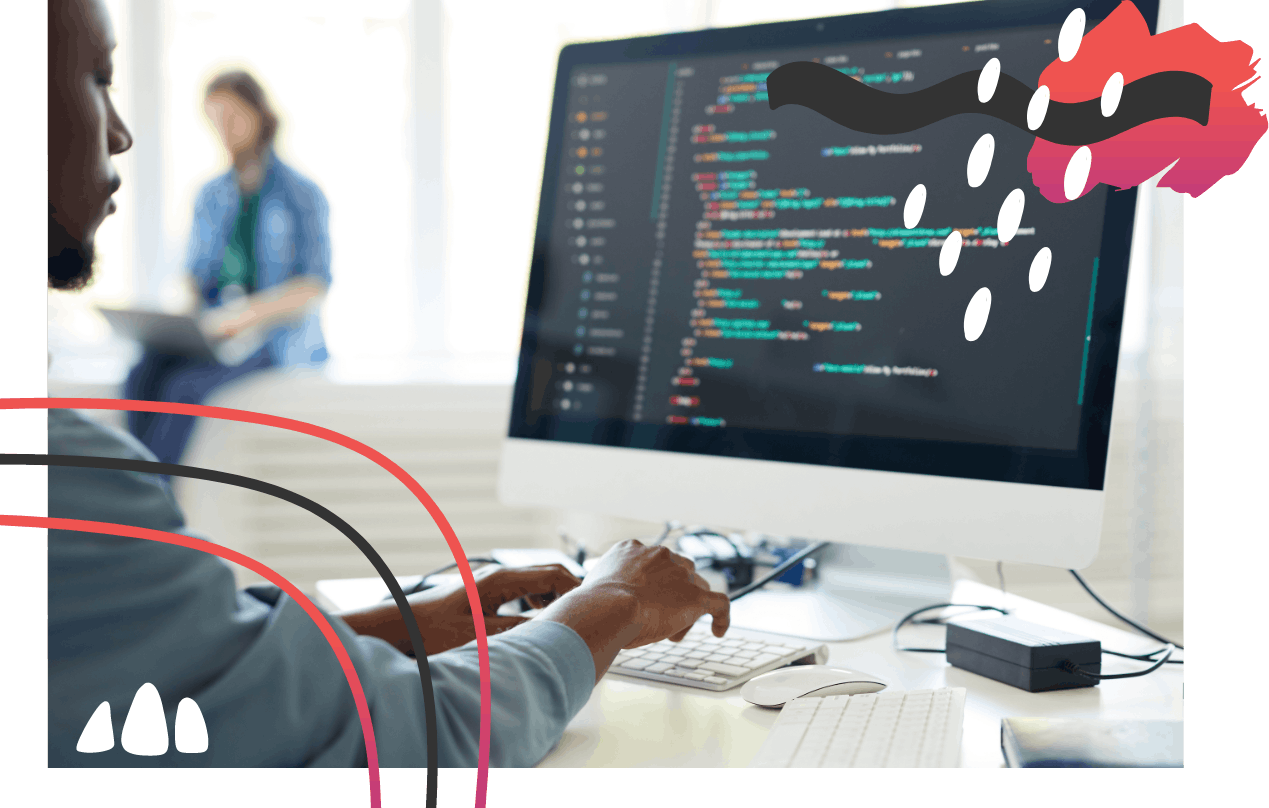 Mobile Development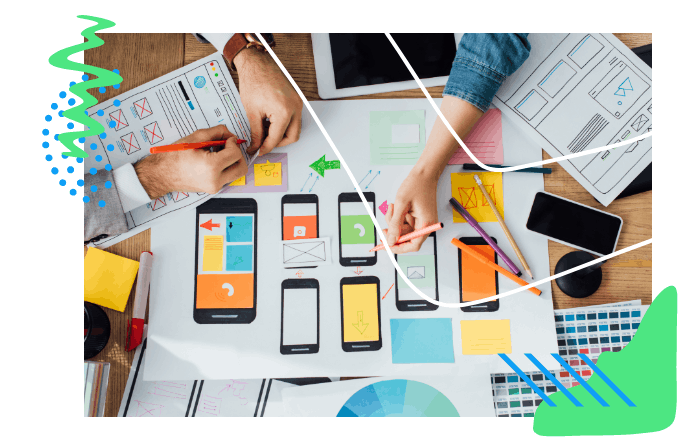 Our team builds custom mobile applications for iOS and Android users. Our consumer-focused apps are designed to be easy to use and engaging while providing revenue-building opportunities. We've built business-centric apps to support remote employees, improve data accuracy, increase visibility, and enhance customer experience.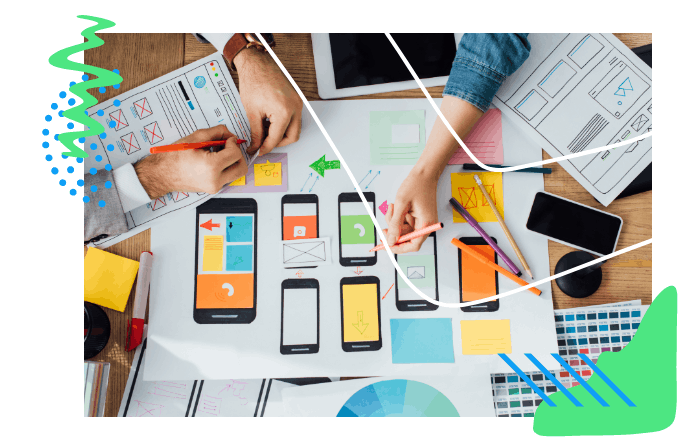 Custom Projects Include: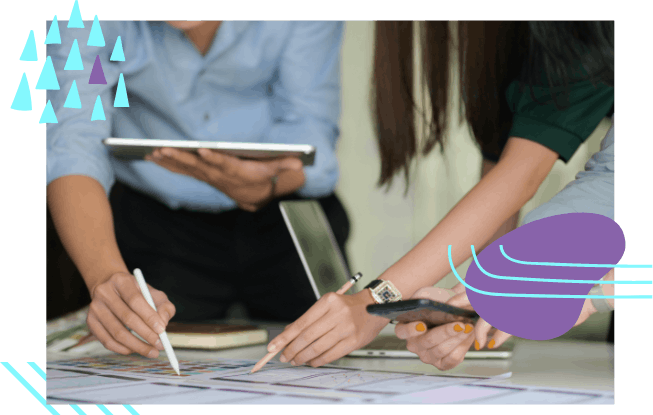 Enhancements to existing legacy systems 
Intranets/extranets
Application development
Workflow management systems
Native mobile apps (iOS and Android)
Customer portals / My account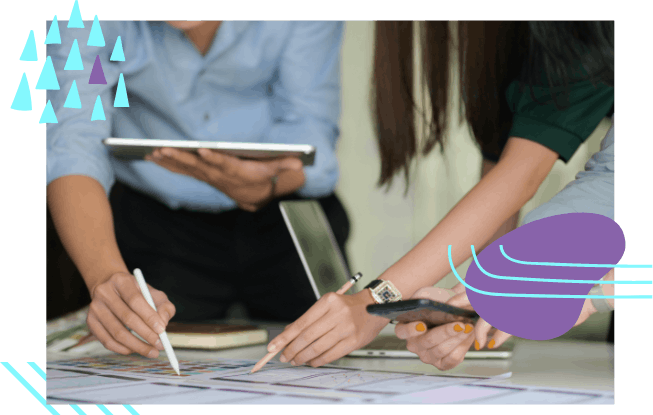 Focus Technologies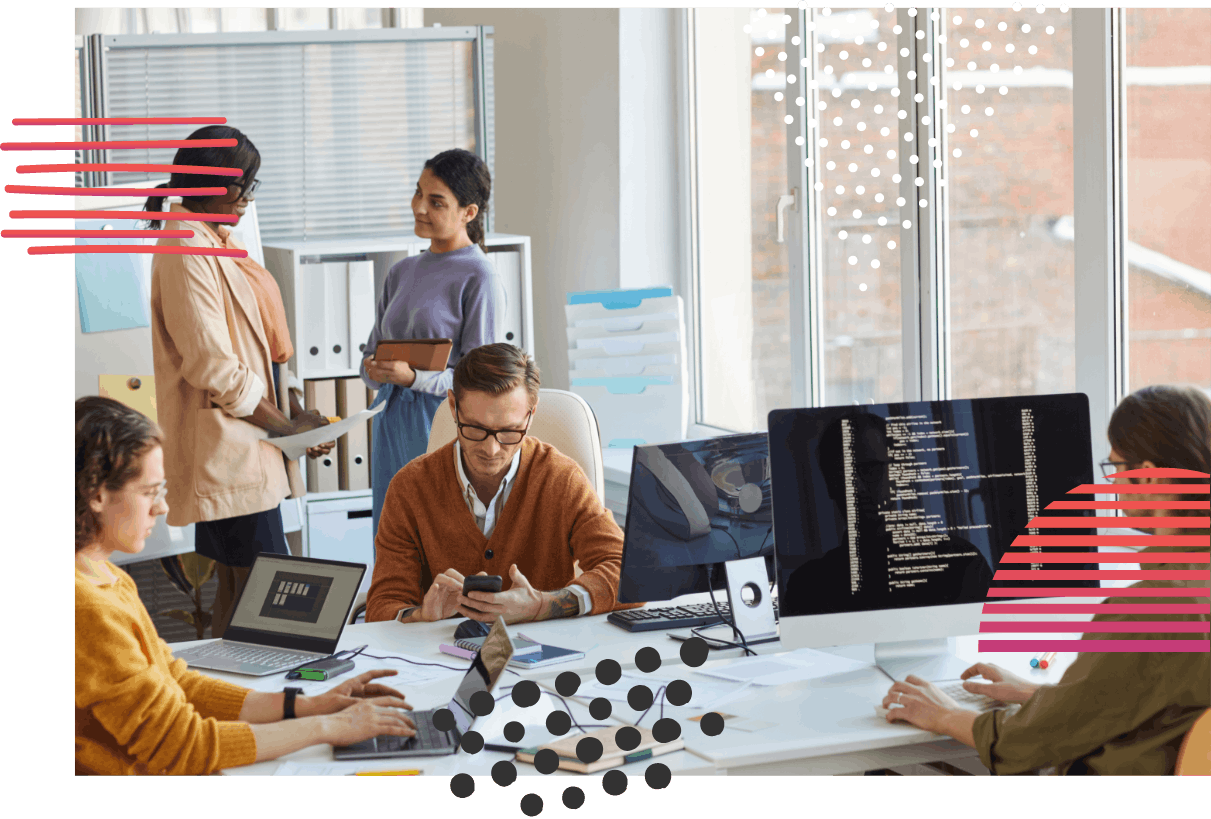 .NET / .NET Core 
C#
Java
Symfony 
Angular
React
Bootstrap 
Grails
Go 
Microservices