Enterprise Commerce
Selecting and implementing the right ecommerce platform is critical to customer engagement, retention, and loyalty for businesses like yours.
You need a platform that will grow with your business, integrate with your core solutions, and provide the right capabilities.
However, you may not have the resources on hand to deal with the complexities of platform selection, implementation, and maintenance. And you know you need to select the right platform now to avoid delays, development issues, wasted resources, and sunk costs.
Companies turn to Lokion for:
Platform selection: We'll find the best fit for you -- even if it isn't with one of Lokion's partners.
Implementation: We'll work to ensure the quickest uptime and fastest path to more sales.
Custom Integration: Give your customers all the information they need -- account, inventory, order history, shipping status, and more -- all in one convenient place. 
Strategy: We'll plan your site around best practices for retaining customers, removing friction, moving leads through funnels, and boosting conversion rates.
Design: We follow a user-centric design approach to build a clean, intuitive user interface. That way, you can increase sales through a competitive customer experience. 
Portals: Your customers will enjoy self-service access to your ecommerce portal, with custom catalogs, pricing, shipping options, and more, all tailored to specific customers. 
Microservices: We break down applications into smaller, independent parts to provide the functionality of monolithic platforms with greater agility, flexibility, and adaptability.
Headless commerce: Our team will create an agile, best-in-class platform with a headless approach that decouples your front end from the back-end ecommerce layer.
Why Lokion
Lokion, a full-service interactive firm, specializes in B2B and B2C ecommerce, working with Fortune 500, enterprise, and mid-market clients. Lokion has been in the commerce business for over 20 years, with a 100% successful implementation rate. Lokion helps businesses like yours get the most out of their ecommerce platforms to expand their reach and engage more customers. 
Move Your Ecommerce Experience Forward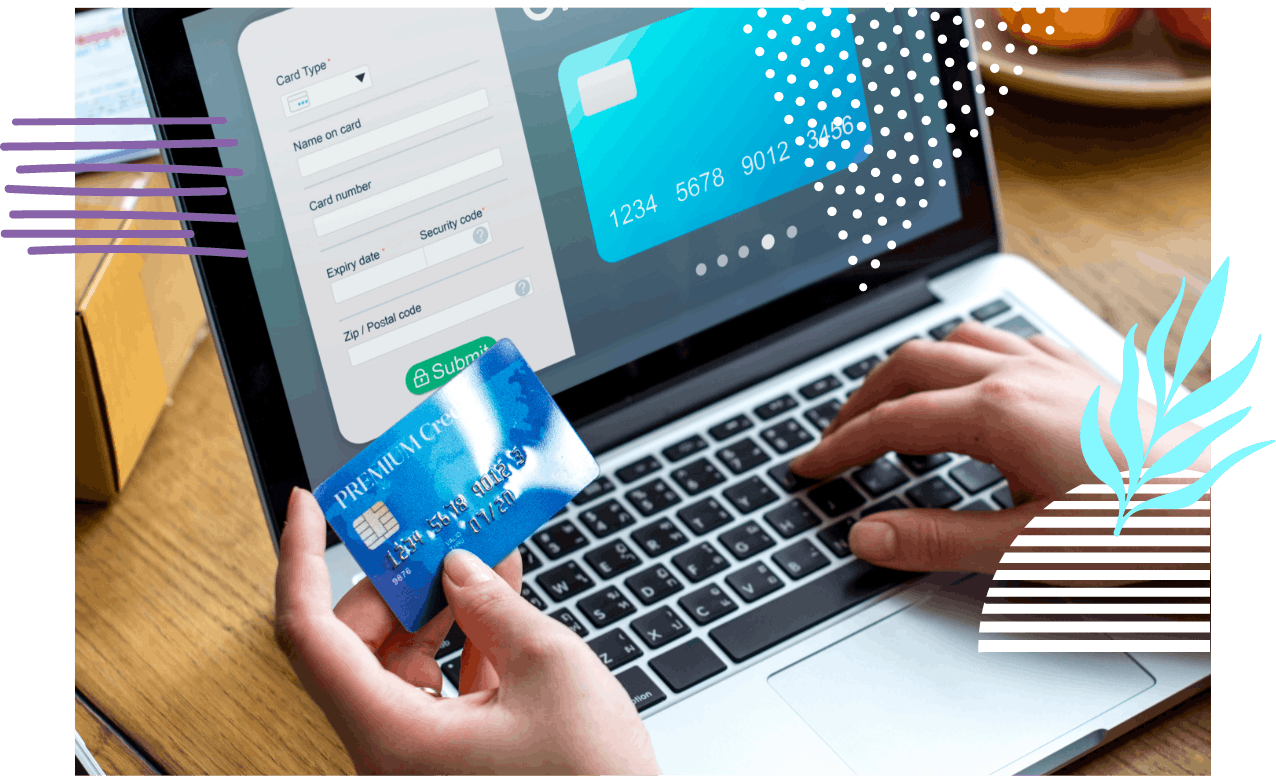 No matter the size of your business, your customers expect an experience that matches the sophistication of big players like Amazon. You need a site that takes care of business with real-time access to your inventory, catalogs, CRM, and marketing tools.
Isn't it time to optimize your site to meet customer expectations? Take the first step today by getting in touch with our team at Lokion.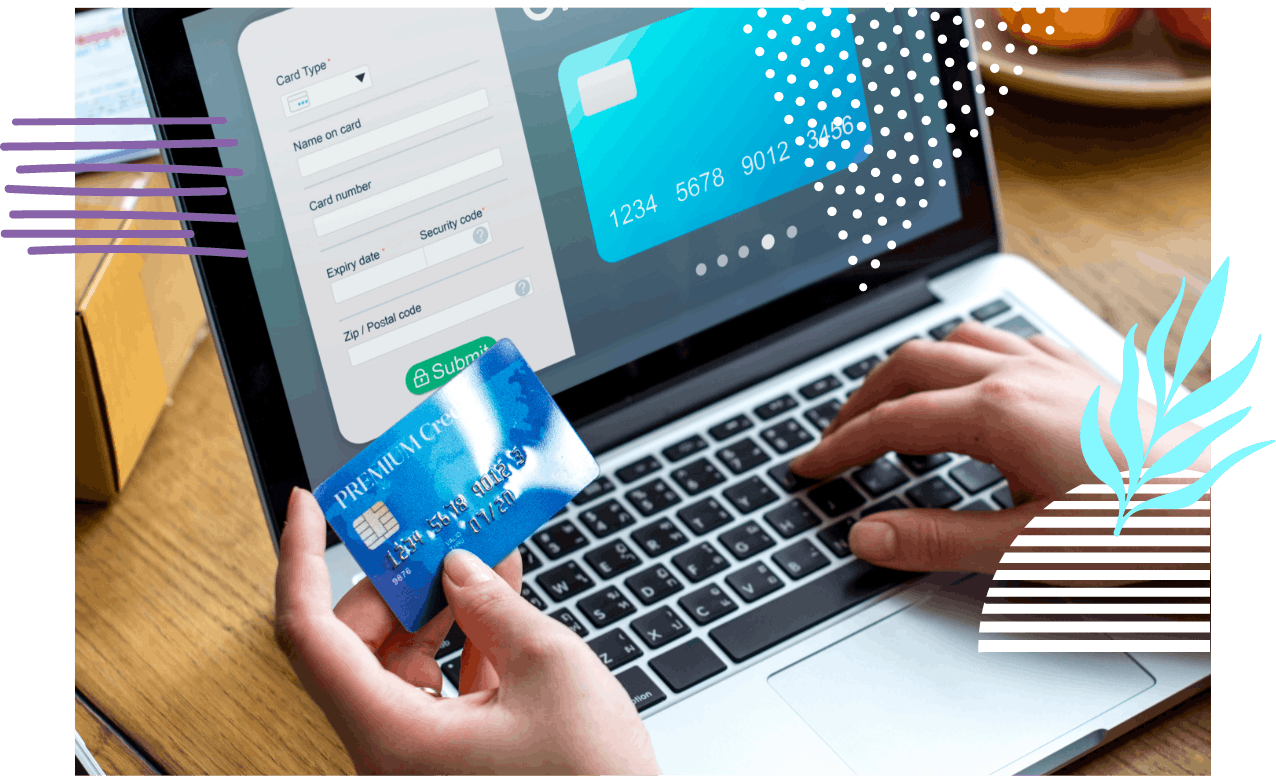 Our Platforms and Partners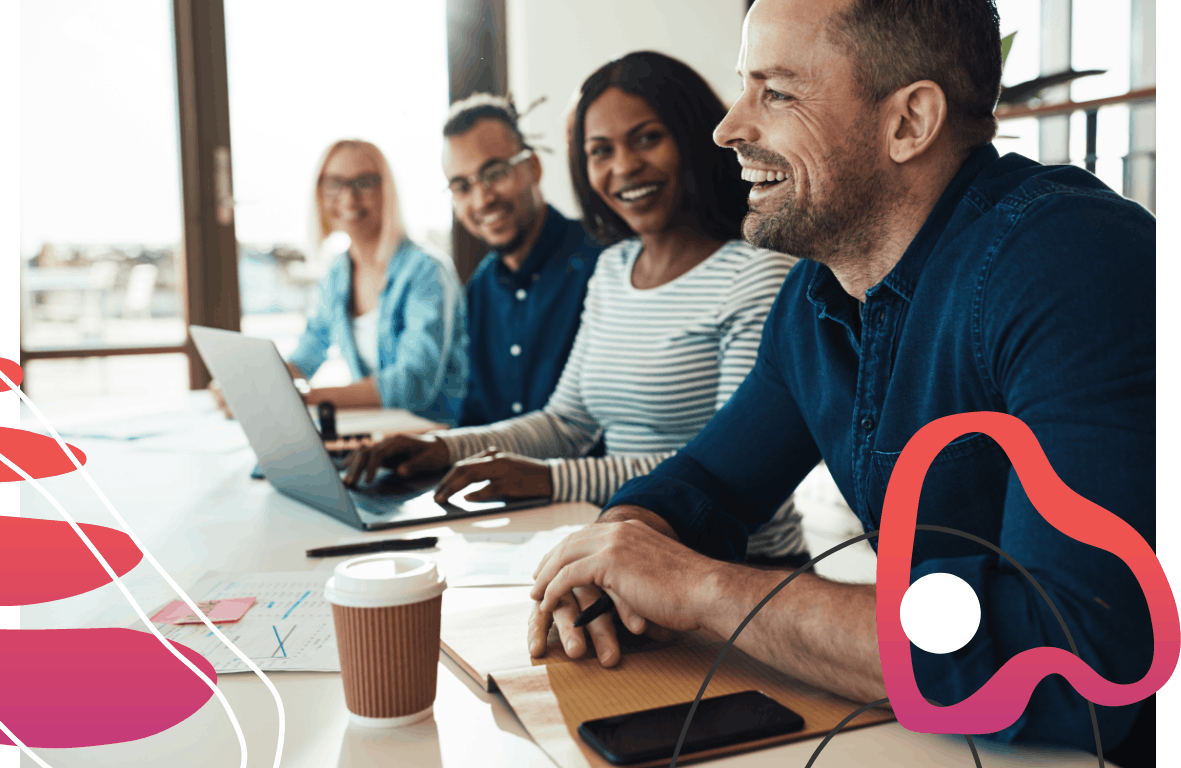 At Lokion, we work with the industry's top technology platforms and partners. Our approach is to find the one that fits your needs best.