Platform Development
Your business needs innovative solutions that allow your users -- both internal and external -- to get the job done.
Whether it's making a purchase, donating to a worthy cause, or logging billable hours on the go, your users want flexibility, ease of use, and reliability from the solutions they depend on.
Lokion provides full-service offerings to power your platform development, including solution architecture, platform implementations, integrations, enhancements, and maintenance.
Platform Selection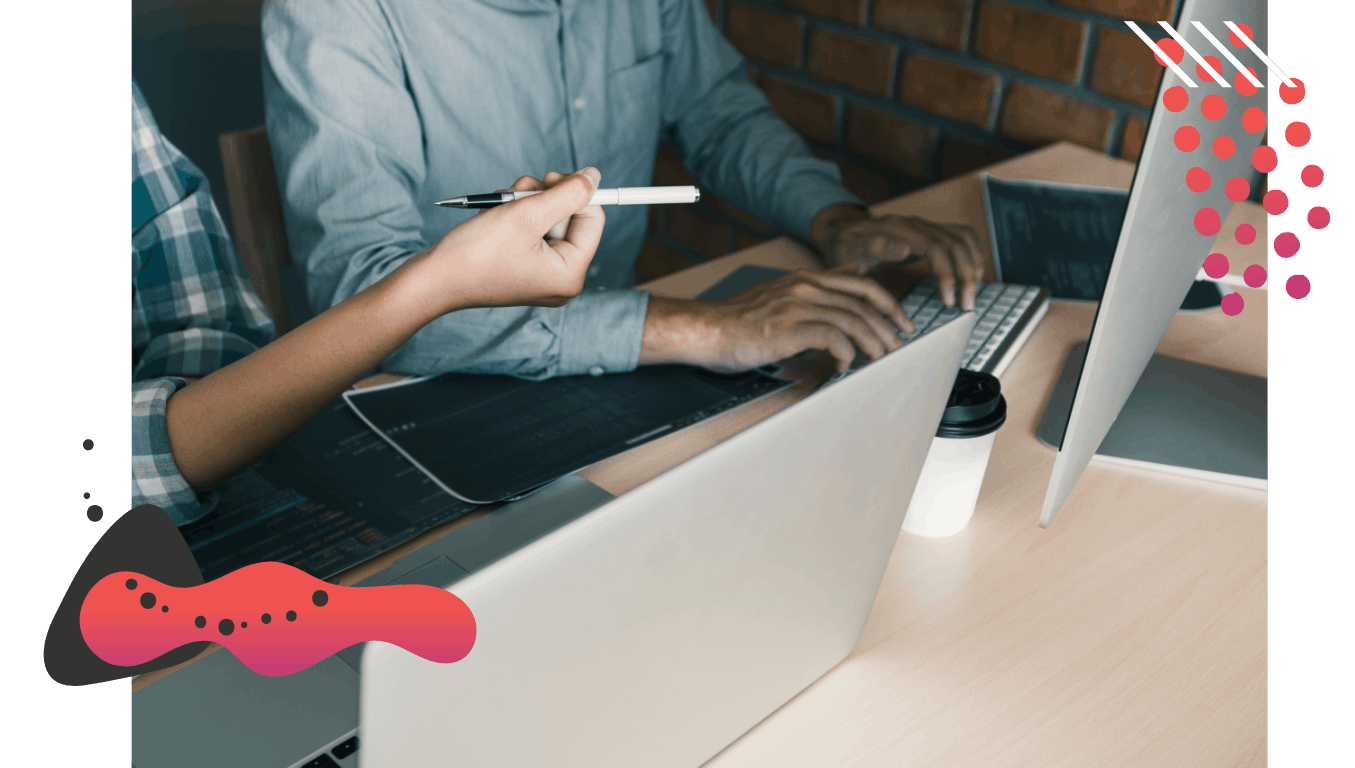 Lokion team provides expertise in defining your platform requirements and selecting the platform that best fits your needs and budget. Platform selection services include: 
B2B commerce 
B2C commerce
Content management systems (CMS) and digital experience platforms (DXP)
Intranet platforms 
Quality assurance (QA) test automation tools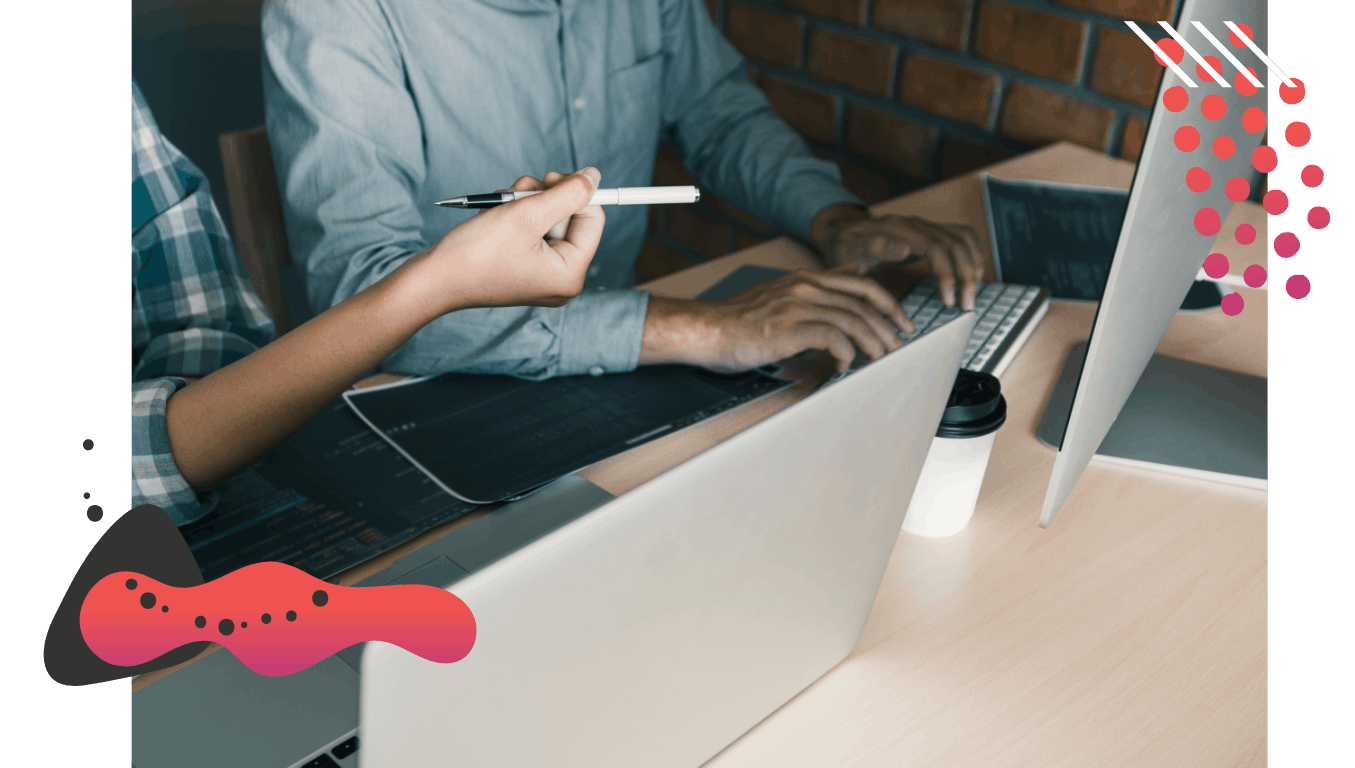 Implementation
Software implementation is no easy task. From defining requirements to planning the architecture and integrating with other key systems, the multiple steps required leave a lot of room for mistakes and unforeseen consequences. 
At Lokion, our implementation services are centered around ensuring that you receive the maximum benefit from your solution and minimize downtime. Our team can handle the nitty-gritty aspects of the implementation so your team can focus on your core competencies. 
Software implementation services include:
B2B and B2C commerce platforms like Oro, Optimizely, Kentico, Intershop, Adobe (Magento), and Oracle 
Content management systems (CMS) and digital experience platforms (DXP) like Jahia, Adobe Experience Manager, and Episerver Content Cloud
Enhancements, Upgrades, Maintenance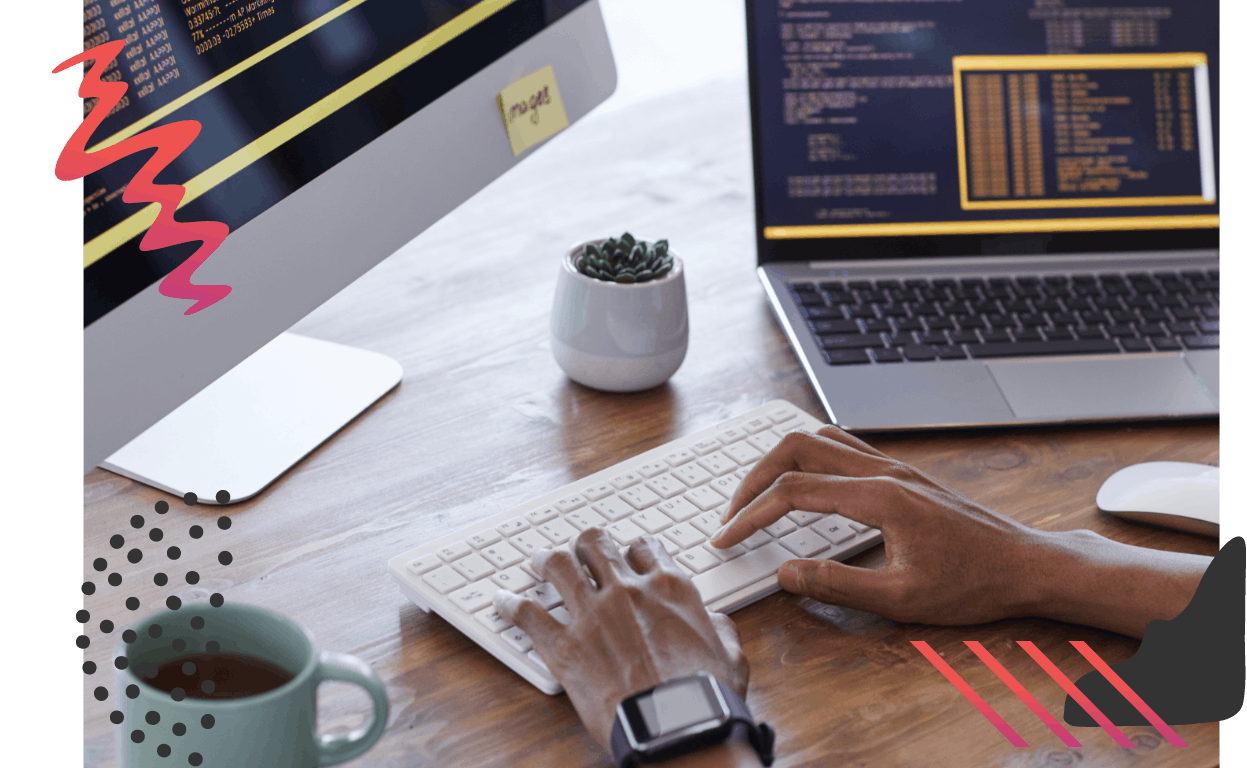 Your software needs to be maintained, upgraded, and enhanced over time to optimize performance and ensure uptime. Lokion can help you leverage the latest features and minimize disruption while ensuring compliance and security. Our comprehensive maintenance solutions include:
Upgrades
Support Contracts
Patches
Migrations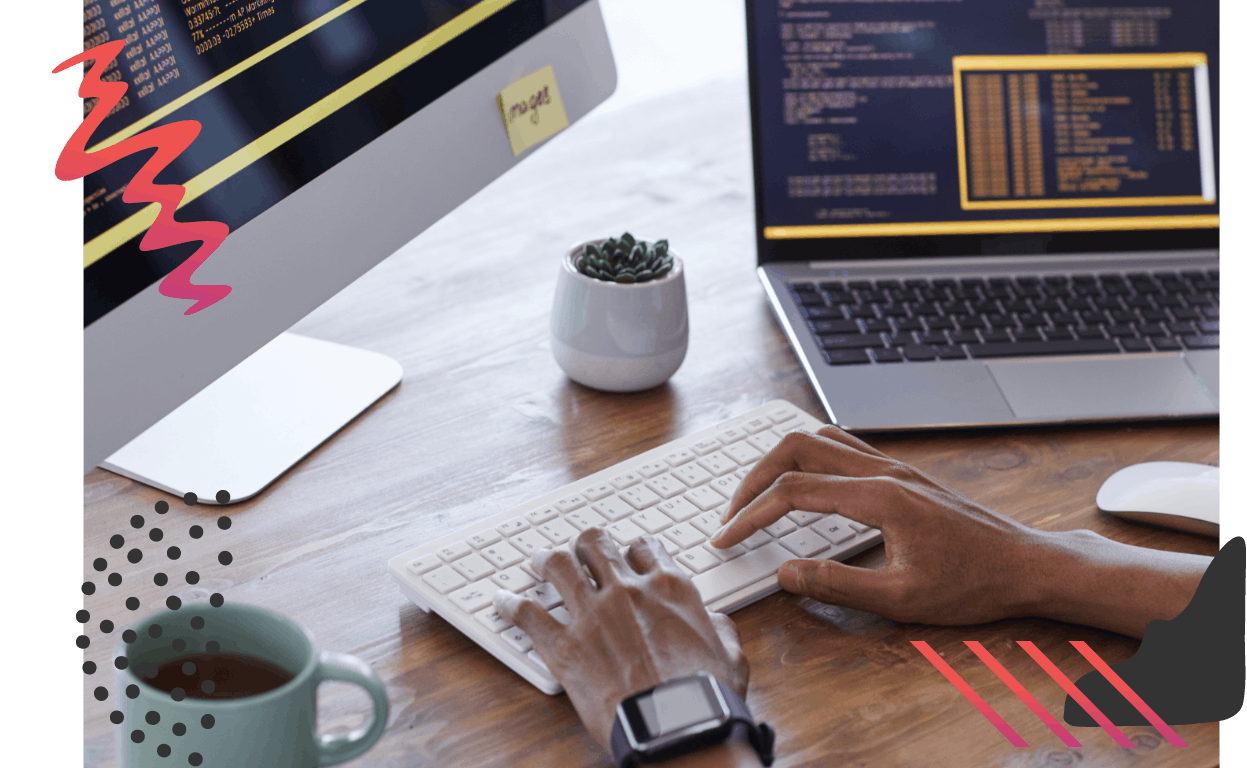 Architecture, Integrations, and Middleware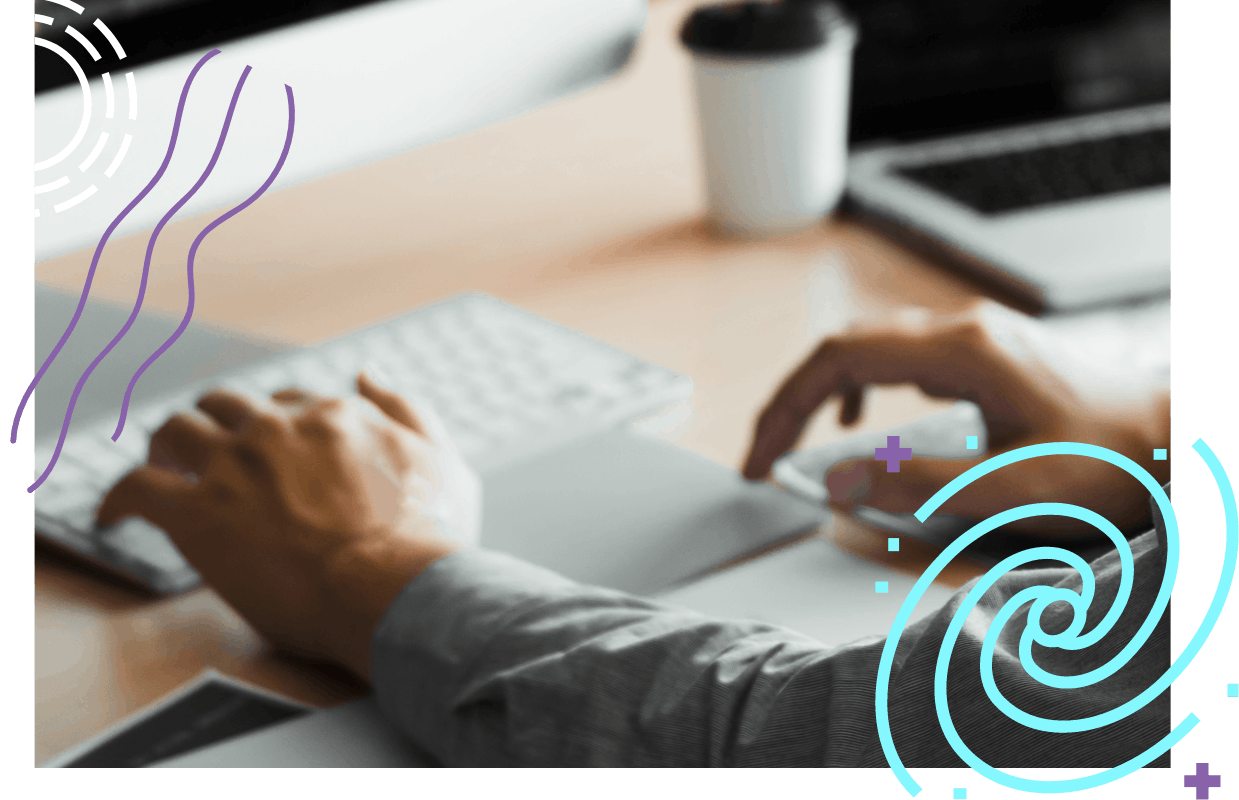 Looking for more agility and adaptability from your technical solutions? Lokion's software architecture team can analyze your organization's technical and business needs, define requirements, and implement a customized, effective solution. Our team also provides integration services to break down organizational silos, increase accessibility, and build efficiencies into your software ecosystem.
The Lokion team can also recommend and implement middleware services to connect your various tools, applications, and systems in a consistent, integrated environment.